Bio
Tom Halpin is a sales and marketing leader, a student of business and someone that has worked hard at his craft for over 20 years. By adapting to successfully sell different products and services at different points in his career, his teams have produced over $150 million in sales. For the last 15 years he has owned and operated an independent sales agency, having represented 40 different companies and sold to hundreds of customers in a variety of verticals. His experience is unique in that he has sold steel, software, mature products, engineered products, services and consulting. This background has produced an expertise in transactional, consultative and solution-based sales scenarios. He has sold directly to end users, through channel partners and to different buyer personas, ranging from business owners to engineers, purchasers and other influencers. In the area of simple and complex B2B selling scenarios, few bring as much to the conversation.
Through this experience Tom has developed a passion for customer experience, sales predictability and the hard work required of companies choosing to stand out in the marketplace.
Tom's ability to challenge institutional thinking helps clients flush out mindsets and decision-making patterns to determine if they're congruent with their goals and mission. For him, nothing beats creating, testing and implementing strategy to deliver meaningful business outcomes for clients.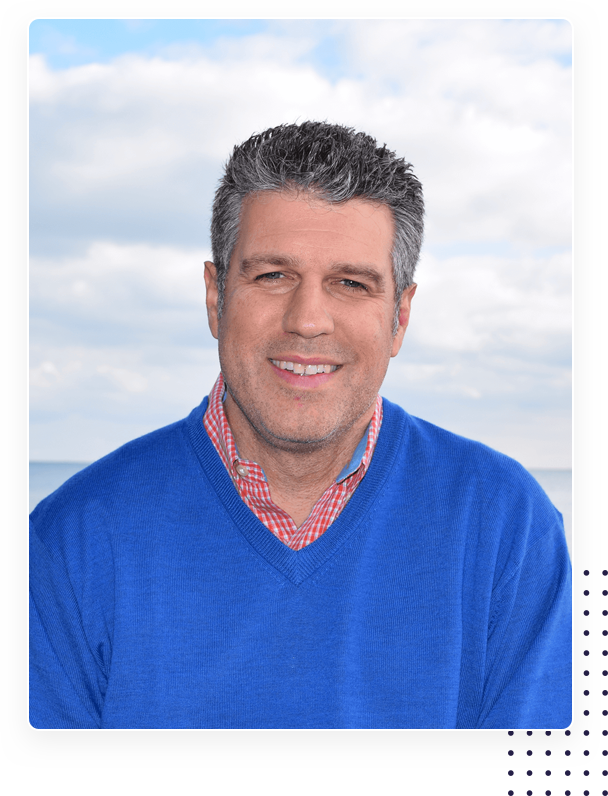 Join our Learning
Community today!
Take the Culture of
Commerce℠ Assessment Tool!
To rate the overall health of your organization, The Halpin Group created The Culture of Commerce℠ Assessment Tool. By scoring 14 different functional areas based upon attributes the most closely reflect your work environment, participants receive a score in their inbox to review. In the end, users can determine for themselves if they lean toward The Customer Prevention Culture℠ or The Culture of Commerce℠.
Click Here