Leveraging Technology to affect Positive Change
In short, digital transformation is considering how technology can improve productivity through improved workflows and accessibility to information. What does that look like? It will look different for every company depending upon their priorities, but examples include replacing a legacy system with a web-based solution, transitioning to digital marketing from conventional marketing and leveraging technology to improve internal and external customer experience.
Digital Transformation considers the essential mission of the enterprise, the underlying activities supporting it and determining how digital technologies can affect positive change. To begin the process, it may require an acknowledgement that access to information is a competitive advantage and, by making information more readily available to customers and partners, the enterprise can achieve wins on multiple fronts. An example may mean reviewing repetitive tasks of customer service or engineering and building a solution the automates the delivery through a portal or web-based reporting tool.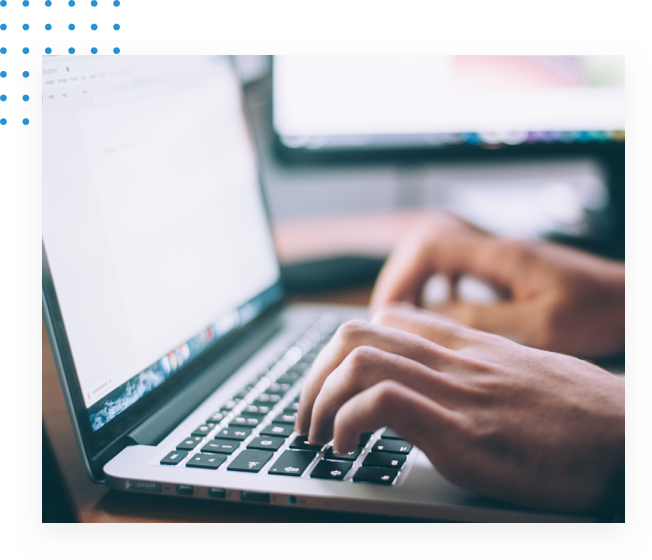 ROI based approach to Digital Transformation
Digital Transformation is the process of advancing the organization by employing digital technologies in the shrewdest way possible. We encourage organizations to think through their largest opportunities relative to lead generation, sales acceleration and productivity tools and then stack rank priorities based upon return-on-investment (ROI) to the enterprise.