Overcoming Sales Mediocrity
For companies suffering from sales mediocrity, there are only a few explanations. One, they're deploying an outdated sales model. Two, they've got the wrong people on their sales team. Three, they have an execution problem. The Sales Engine℠ provides a template to follow, leaving the company to resource it with time, talent and capital.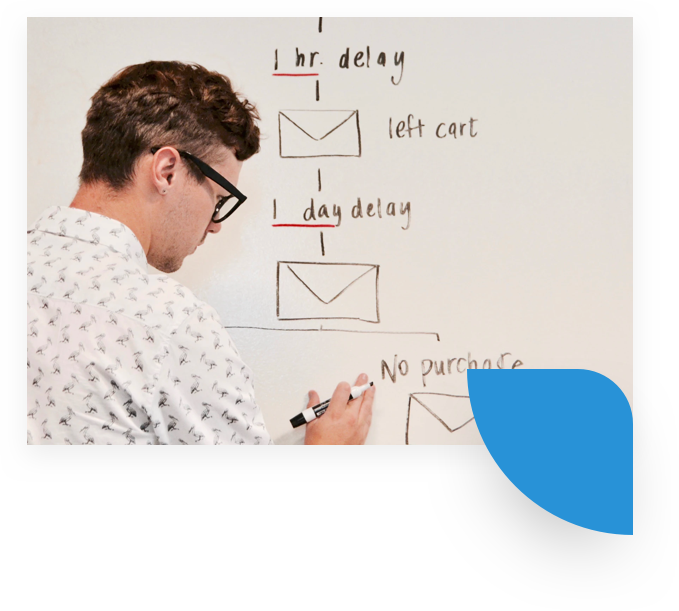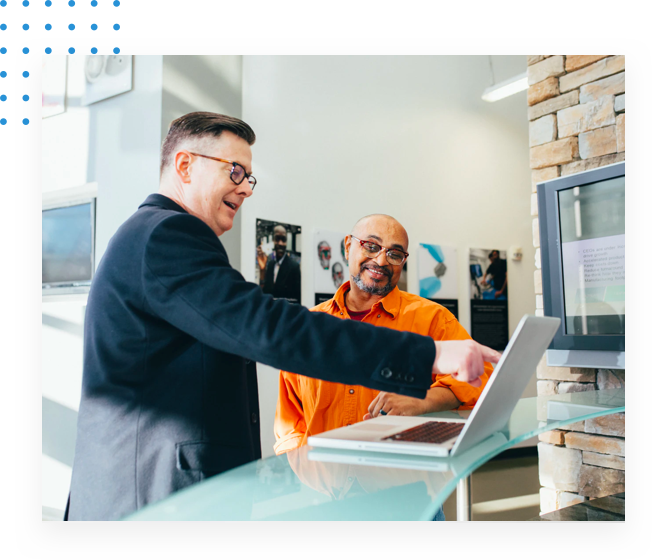 Cohesive sales and marketing strategy
The Sales Engine is a cohesive sales and marketing strategy that produces consistent sales results. The ROI of The Sales Engine℠ is lifetime customer value. The Sales Engine℠ aligns sales and marketing functions by providing a broader perspective into the strategy and activities that contribute to the shared outcome of new customer relationships. Although The Sales Engine℠ is a strategy, it also drives execution by breaking down its components into an actionable process.
Elements of The Sales Engine℠