Accelerate Flow and Decrease Friction
By focusing on every interaction in the customer experience, whether physical, digital, verbal, written or documented, The Culture of Commerce℠ attempts to grease the skids of commerce by increasing flow and decreasing friction within the organization. Most of the time culture is the cumulative output of history such as the founder's business philosophy, employees that have contributed along the way and standards of behavior that have been accepted over time.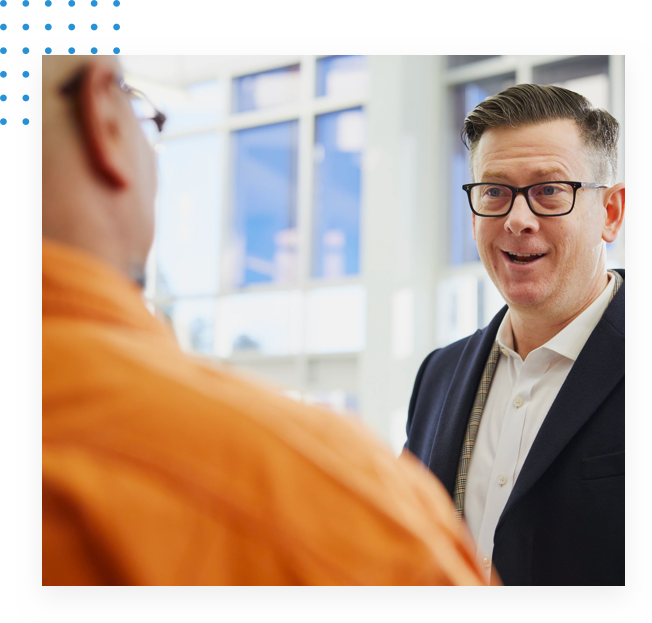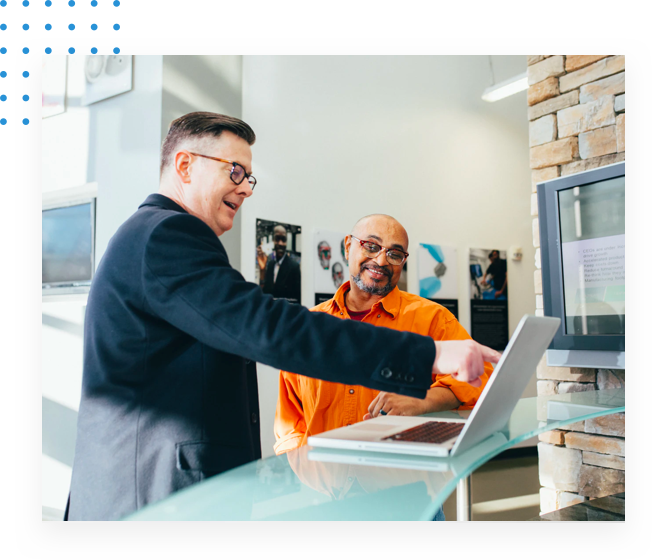 Create Companywide Alignment
As a leadership mindset, The Culture of Commerce℠ directs the intelligent allocation of enterprise resources in order to create alignment company-wide. It's a guiding philosophy that shapes people, process and technology so that trust and credibility is built into the customer experience. The Culture of Commerce℠ is an atmosphere that enables commerce through the best possible customer experience at all touchpoints of the customer lifecycle.
As a framework The Culture of Commerce℠ sheds continuous light on The Customer Prevention Culture℠ by empowering teams to call it out, name it and pull in resources to redirect the team to a higher standard.
The Culture of Commerce℠ stomps out the incongruency so pervasive in business culture today and is founded on the following principles: