A Clear Roadmap
In order to maximize the impact of The Sales Engine℠ companies must also have a positive culture to attract, acquire and retain customers. To create a winning culture, clients learn how to identify and eliminate The Customer Prevention Culture℠ and then are introduced to the remedy, The Culture of Commerce℠, a standard for their team to aspire to and align around.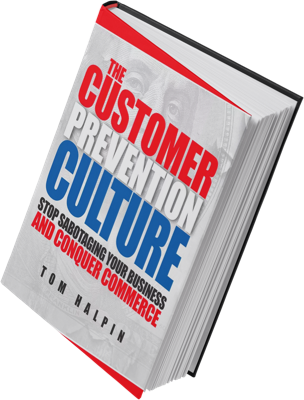 Get the Book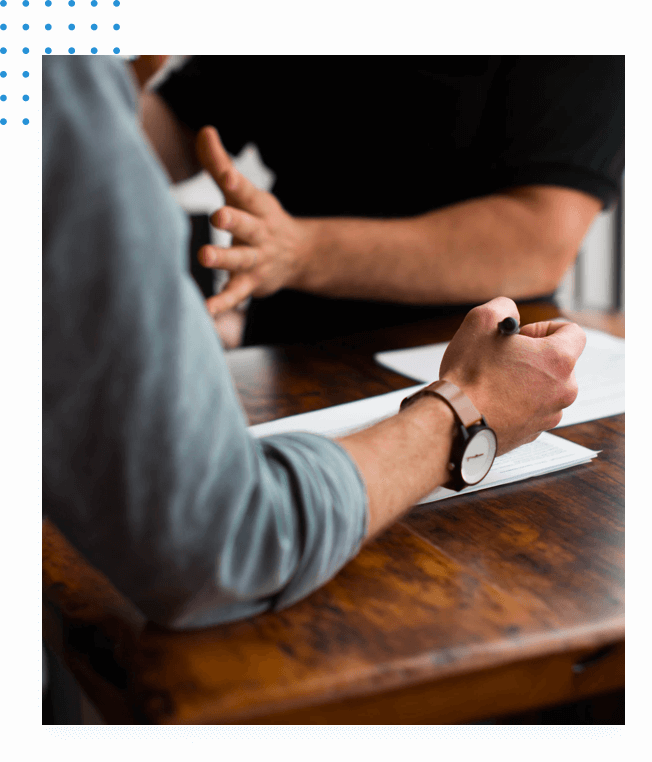 1:1 Coaching – Phase 1
Clients will be introduced to the different components making up The Sales Engine℠, given guided practice on each element and then apply the learning in their own business. To support The Sales Engine℠, clients will learn how to flag elements of The Customer Prevention Culture℠ and how to begin team-wide adoption of The Culture of Commerce℠.
This is a 3 month sprint that enables clients to identify gaps in their sales and marketing strategy. The Sales Engine℠ provides an easy framework to implement and resource and, as a result of the 1:1 coaching engagement, the client is able to build a prioritized implementation plan. As each webinar/module is completed, the client walks away with a work plan to address that particular component of The Sales Engine℠. Clients may choose to complete the 3 month program prior to implementation or work in parallel to the Phase 1 program to accelerate the pace of change.
What Clients Can Expect From a One to One Coaching, Phase 1 Engagement
A Personal Engagement
12 Live Webinars to Introduce The Sales Engine ℠ and The Culture of Commerce ℠
Guided Practice To Support Each Webinar and Takeaways to Apply in Their Business
Scheduled Calls to Support Adoption and Implementation
Delivery of Content is a Blend of Web Conference, Phone and Onsite
Industry Leading Tools to Transform Their Business
A Prioritized Implementation Plan to Install The Sales Engine℠ in Their Organization
Frameworks and Learning to Introduce The Customer Prevention Culture℠ and The Culture of Commerce℠ to Their Team
Following Phase 1, Clients Have The Option to Implement the Plan Autonomously or Engage The Halpin Group to Support Implementation
Business Outcome Clients Can Expect?
An Irrefutable Sales Framework to Produce Predictable Sales Results!
Their Team is Introduced to The Culture of Commerce℠ to align people, process and technology in a customer-centric way.
Their Customers experience the power of One Team – One Goal as friction is removed from the buying experience and the ease of doing business improves in a major way!
Employee engagement increases as team members learn everyone has a customer and that all enterprise workflows are interdependent and interconnected.