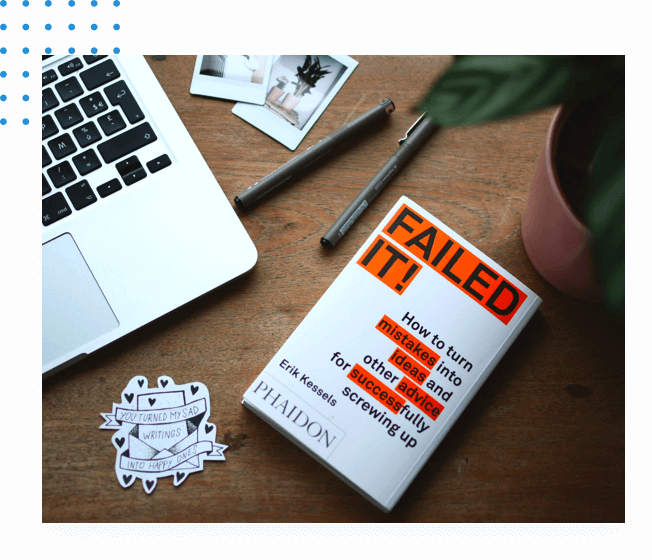 Lack of Holistic Strategy equals Low impact Marketing
Because their strategy isn't cohesive, marketing activities are events rather than interconnected activities that create business outcomes. The typical best practice in B2B marketing, while still not singular and cohesive, is organizations that utilize product or marketing managers to manage a product category, industry sector or end user market. While still not ideal, product and marketing managers own sales and profit in their respective market which indicates leadership understand the far-reaching responsibilities of the marketing function. However, in general, B2B companies employ a facet of marketing rather than a holistic strategy with measurable ROI. The result is low impact marketing.
In order to discontinue low impact marketing, it requires companies to think holistically and abandon tired marketing activities that no longer serve the organization such as trade shows, print advertising or direct mail. Often these low impact activities are carryovers from past decision making and become institutionalized if never challenged.
Transforming from Low Impact to High Impact Marketing
High impact marketing requires the implementation of a holistic sales and marketing strategy and redeploying budget away from low impact activities to more relevant, measurable and scalable activities. Examples include Digital Transformation and The Sales Engine℠. High impact marketing activities can often be phased in as part of an overarching strategy so that proof of concepts are able to validate more significant investments. Focused, interconnected frameworks not only align resources toward a business outcome, but also protect leaders from poor decision making.