Solving Specific Problems
In addition to the core solutions we implement, we bring expertise in simple and complex B2B selling scenarios, sales channels, messaging, commercial offers, customer experience, digital and business strategy.
Clients that have specific projects are encouraged to reach out for an exploratory conversation. We can discuss the outcome you'd like to achieve and develop a statement of work based upon fit, timing and budget.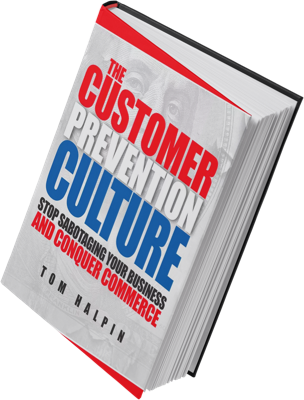 Get the Book